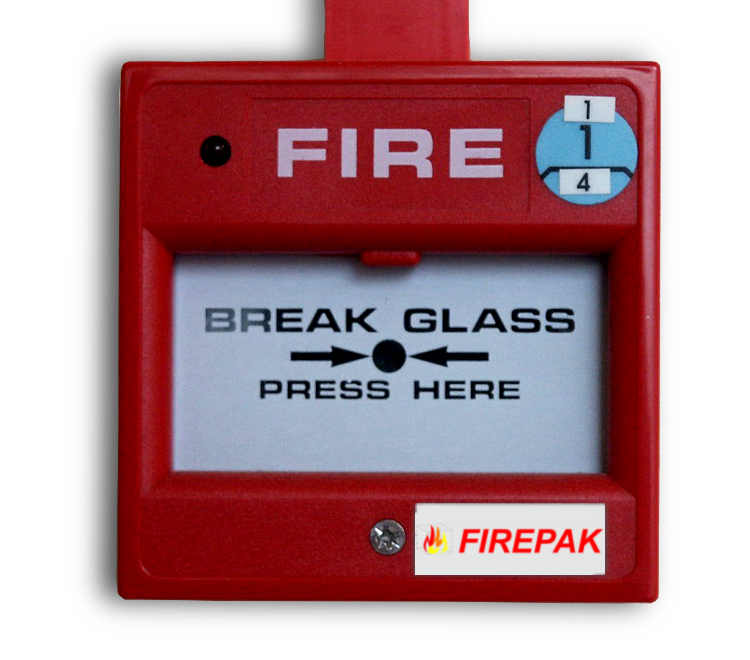 Firepak has been providing building fire safety services to the Sunshine Coast region since 2000. Owner and manager Randall Spice has more than 30 years experience as a professional in building fire protection and related industries. In addition to multiple Fire Protection Licences, Randall supports the business with specialist industry knowledge resulting from his qualifications and experience as a qualified hydraulic consultant and registered plumber. 
Randall continues to play a significant role in the day to day operation of the business providing advice and direction to his team of qualified and experienced technicians. He still regularly gets his hands dirty in the field – especially when specialist knowledge is required. 
Firepak is a family based business assisted by a small efficient team of professionals. 
A unique record management system underpins the day to day operations of the Firepak business. The system ensures accurate scheduling of inspections and maintenance work and generates 'simple to read' inspection reports that include customised Occupier's Statements for client submission to Queensland Fire and Rescue Services. 
Firepak has established an extensive network of contacts in the Building Fire Safety Industry and has built a reputation of reliable, efficient servicing at competitive prices. Contact Randall and his team today to find out how they can help you protect your assets and ensure you meet your compliance obligations as stipulated by the relevant legislation, code and standards. 
Fire Protection Industry Board of Queensland Inc Accreditation Licence No 774
Member FPA Australia Membership No 18076
Plumbing Industry Council Licence No 19460
FIRE SAFETY ADVISER Licence Number 002330
BSA Contractor Licence No 1124616
Supervisor Licence Number 885762
Class: Hydraulic Services Design
Fire Pumps
Fire Hydrants
Hose Reels 
Class: Emergency Procedures
Passive Fire Protection
Fire Collars; Penetrations
Joint Sealing 
Class: Passive Fire Protection
Fire Doors & Shutters