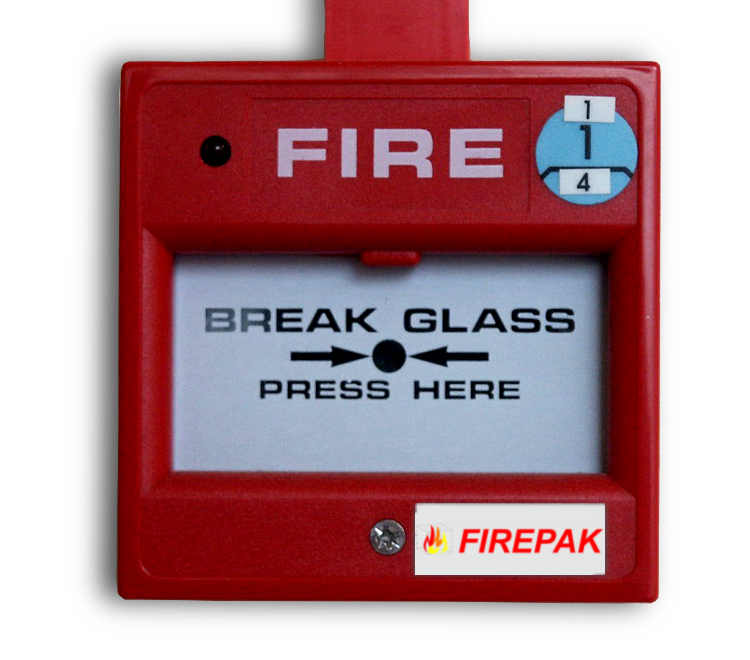 How can we help you?
Tap into our resources to generate the right response for your property. Whether you are a Body Corporate Member, Building/Facility Manager or Strata Manager contact us today for prompt and accurate answers to  all of your building fire safety requirements. 
Why Choose Us?
Firepak is an established and respected local business with extensive experience and networks.

All work is carried out by qualified and experienced technicians and specialists.

Our customised record maintenance database generates simple to read reports and automated client maintenance schedules.

The Firepak Environmental Protection Initiative supports recycling of extinguishers through pressure testing to minimise pollution caused by disposal of old extinguishers in landfill.

Firepak is competitively priced and provides 24 hour emergency support for clients.
We provide free quotes for Routine Testing of all appliances.