Tap into our resources to generate the right response for your property
Whether you are a Body Corporate Member, Building/Facility Manager or Strata Manager contact us today
Fire equipment compliance certificates
Including Form 71 and Form 16
Emergency Lights
Testing, repairs and replacements
Fire Extinguishers
Supply and installation, testing and certification
Firepak offers specialist Testing and Certification of new and existing Fire Hydrant and Hose Reel Systems to comply with the current Building Code and all applicable Australian Standard Requirements. This level of Flow, Boost and Hydrostatic testing allows us to issue Forms 16 and 71 as required by Building Codes Queensland for full compliance with federal and state government legislation.
Firepak is able to test street fire hydrants in local authority areas including Brisbane, Moreton Bay, Sunshine Coast, Noosa, Gympie, Maryborough and Bundaberg regional councils.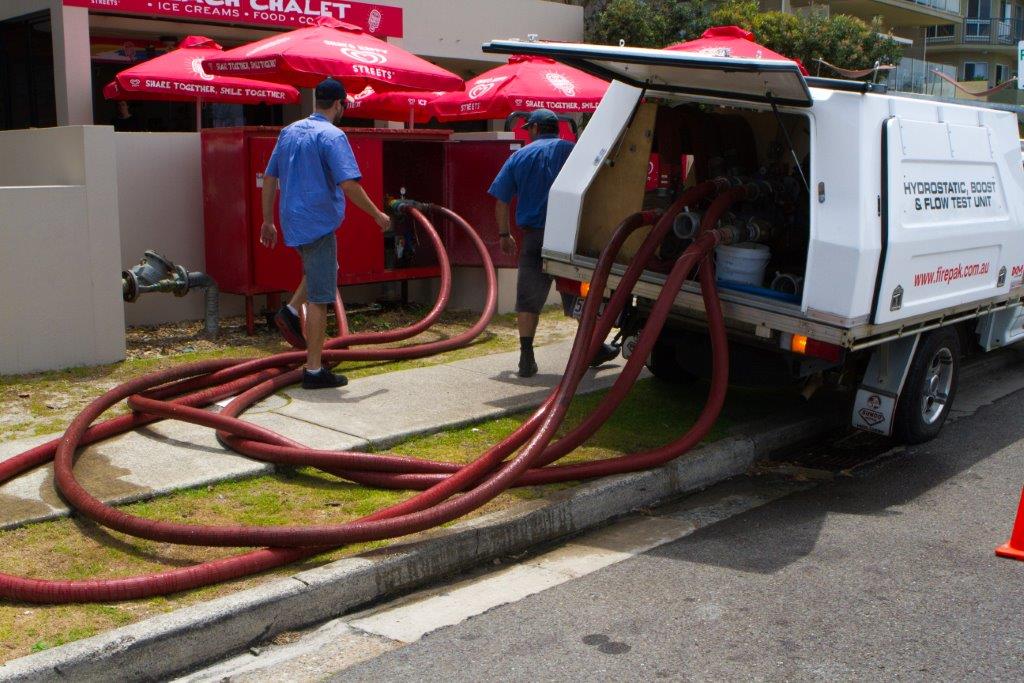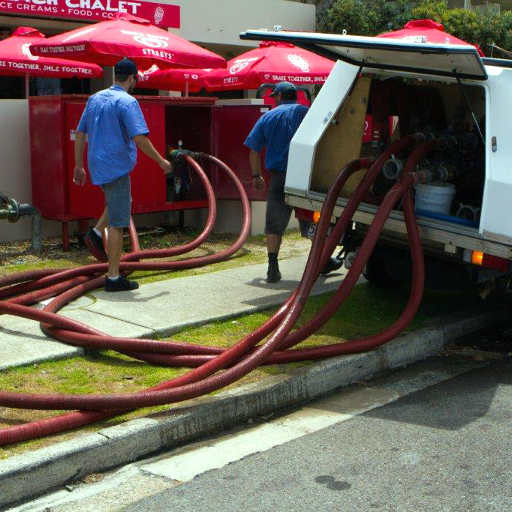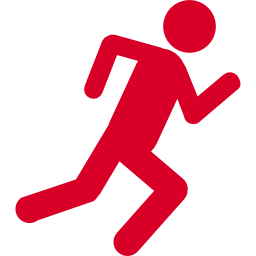 Standard Evacuation Practice
Firepak develops and supplies a customised Fire & Evacuation Plan for your building and provides annual review of your existing Plan (as required by the Building Fire and Safety Regulation).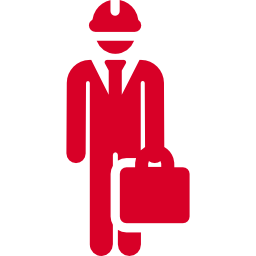 FSA Training
Residential Buildings that are more than 10 stories in height or workplaces with 30 or more employees must appoint one or more Evacuation Coordinators and instruction must be provided by a qualified Fire Safety Advisor.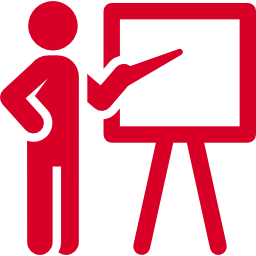 Staff Training
Staff training includes instruction in the use of Fire fighting equipment located on the premises. This most commonly includes fire extinguishers, fire blankets and fire hose reels.
CONTACT FIREPAK FOR A QUOTE TODAY AND MAKE TRAINING COMPLIANCE A SIMPLE AND ENJOYABLE EXPERIENCE!
Firepak, on the Sunshine Coast, is an established and respected local business with extensive experience and networks. Firepak has been providing building fire safety services to the Sunshine Coast region since 2000. 
Owner and manager Randall Spice has more than 30 years experience as a professional in building fire protection and related industries. In addition to multiple Fire Protection Licences, Randall supports the business with specialist industry knowledge resulting from his qualifications and experience as a qualified hydraulic consultant and registered plumber. 
Firepak offers certification for the installation and maintenance of fire equipment including flow testing on street mains and building hydrant systems. All operations comply with current Australian standards and Regulatory Authorities (QFRS) requirements.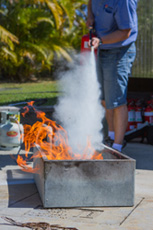 Monterey on Buderim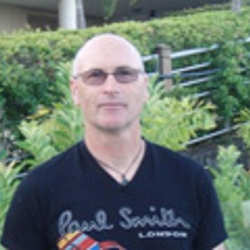 I have been working with Firepak in my capacity as onsite caretaker for Monterey on Buderim for the last 3 1/2 years. I have always been impressed with their knowledge, professionalism and competiveness. The staff are all friendly and they have made it easy for me to develop a great working relationship with everyone I deal with.
Kevin Holbrook
Riverdance Apartments Mooloolaba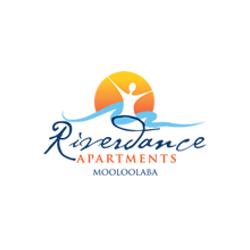 We have been on site managers for a number of years at Riverdance Apartments and during this time have used the services of Firepak for all our building requirements to be compliant with regulations. We have found their service to be of the highest standard and are exceptionally helpful when our building is inspected by Queensland Fire Service making sure we have all necessary paper work and all inspections required have been completed. They have trained and friendly staff who are only to happy to help with any problem. We highly recommended their services.
Lisa & Andrew Brownlie
Perren & Penny Plumbing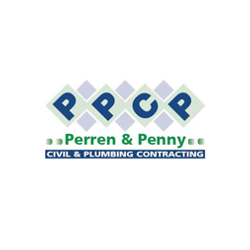 Firepak on the Sunshine Coast has performed work for Perren & Penny Plumbing at various locations in Queensland as a contractor for Fire and Hydrant Services for 7 years. I would like to commend you and your company on the level of service and exceptional professionalism that your employees exert every time they undertake work for Perren & Penny Plumbing. 
Phil Perren
Managing Director